With Pomodoro Timer Online, you will achieve your goals by staying focused and painless in the process.
With Background Music

,
Custom Timer

,
To Do List

,
and Desktop Notifications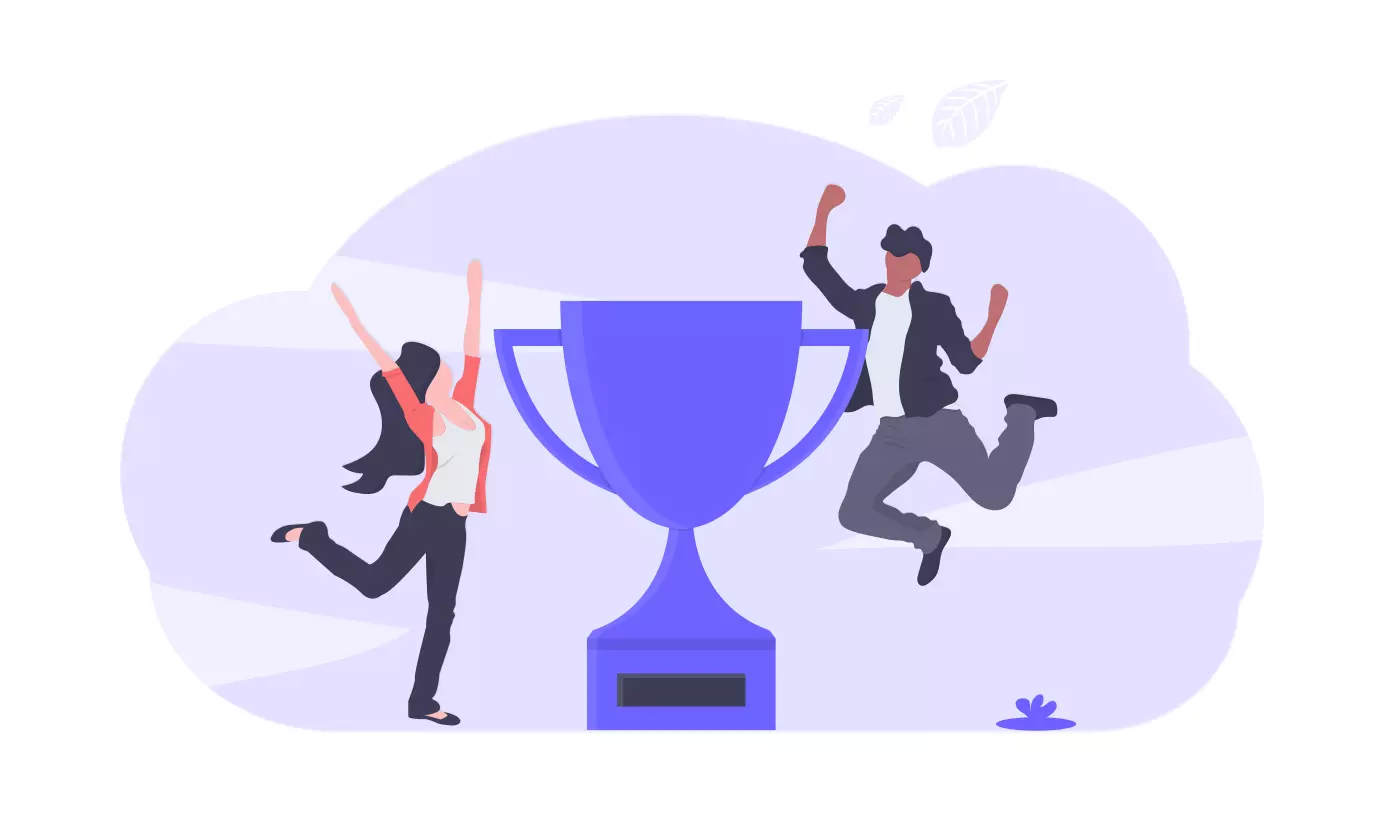 How does it work?
It works like a 20 minute timer on steroids! designed to study or work without procrastinating. Based on Pomodoro Technique, you can keep focused listening to soft music, checking your to do list, customizing the timer, and taking challenges to stay motivated, all with a clean and aesthetic design.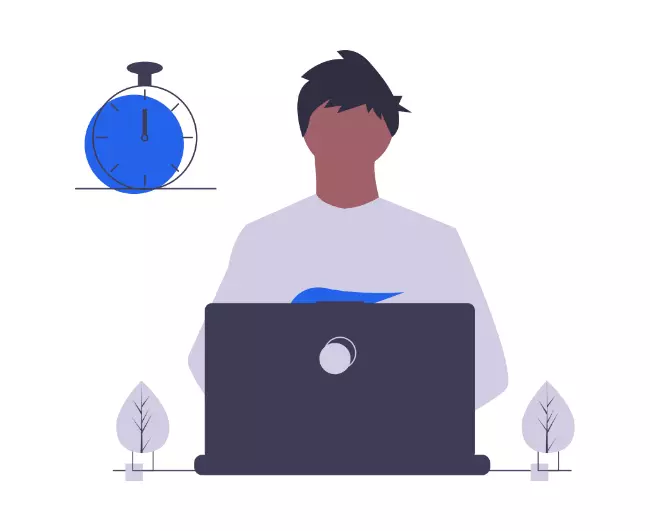 Who uses the Pomodoro Technique?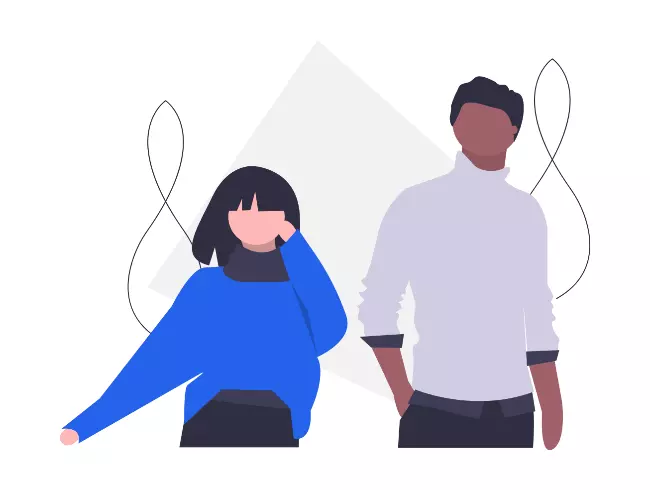 The Pomodoro Technique is used by people who need to focus on their activities to achieve certain goals.
Many of your favorite YouTubers, influencers and entrepreneurs are likely to use this technique to be more productive.
If you find yourself easily distracted and procrastinating, this may be your antidote. 💊
The science behind the Pomodoro Technique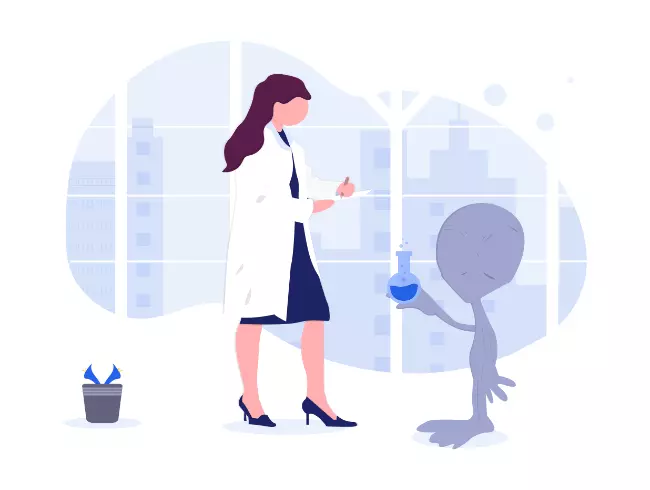 Frequently asked questions
How to use the Pomodoro Technique?
In essence these are the steps but consider that times can change and the app helps you in the adoption process. 😉
Make a to-do list and get a timer.
Set the timer for 20 or 25 minutes and focus on one task until the alarm goes off.
Upon completion of the session, check off a pomodoro and record what you completed.
Take a 5 minute break to refresh your concentration.
After 4 pomodoros, take a long 15-minute break.
What to do during pomodoro breaks?
Make sure they are activities that do not exhaust you mentally. Here are 7 ideas for your breaks:
Do a little stretching routine.
Get out and sunbathe.
Listen to one of your favorite songs.
Make yourself a drink.
Eat a fruit.
Do breathing exercises.
Organize your desk.
Can it be installed on Windows, Mac, Android or PC?
Yes! It can be downloaded and used as a native app with Chrome, Firefox and Safari browsers by adding it to the home screen on smartphones and from the search bar on PC or Desktop (using the install icon).
Can I get more features?
Yes! For the sake of simplicity, we've tried to keep the basics in addition to these cool features:
Background music with volume control.
Default and custom times.
Challenges and prizes.
Control of automatic starts.
If you need more features such as control of tasks and their times, teams, projects, etc.
* This web app was inspired by the technique developed by Francesco Cirillo.